DEAR PARTNERS AND INVESTORS
As summer reminds us that days well spent in the sunshine are when ideas become larger than life, how investing is like planting a tree for future generations to sit in its shade and the importance of a thesis driven approach in an ever-changing world; we are proud to recognize the growth that leads to success.

IDC Ventures held its 3.0 Expand in Copenhagen with a tremendous turnout of collaborators from experts, investors, founders with drive, to insightful facilitators. We found many of our companies going through a sustainable growth, and the fund is poised to take advantage of opportunities in the market. From the LATAM market to the Nordics, the environment is ripe for fintech adoption with acceptance from regulators as well as supporting infrastructure. Marketplaces are expanding rapidly as the logistics and bottlenecks clear up. Our portfolio is provoking a business mindset into free cash flow as we are favored to realize the multiples of strong investments positioned within IDC Ventures for a break-out year.
ABOUT US
The IDCV Ventures Newsletter and updated LP portal are full of exciting speakers, presentations, and fireside chats that give insight into our investment thesis and the metrics behind our expansion. We provided updates on the fund performance with the underlying businesses and market fit that gives it meaning. Learn how we are leading generational shifts in behavior and guide innovation with trendsetters.
Click the link to a thrilling video filmed at 3.0 Expand Copenhagen: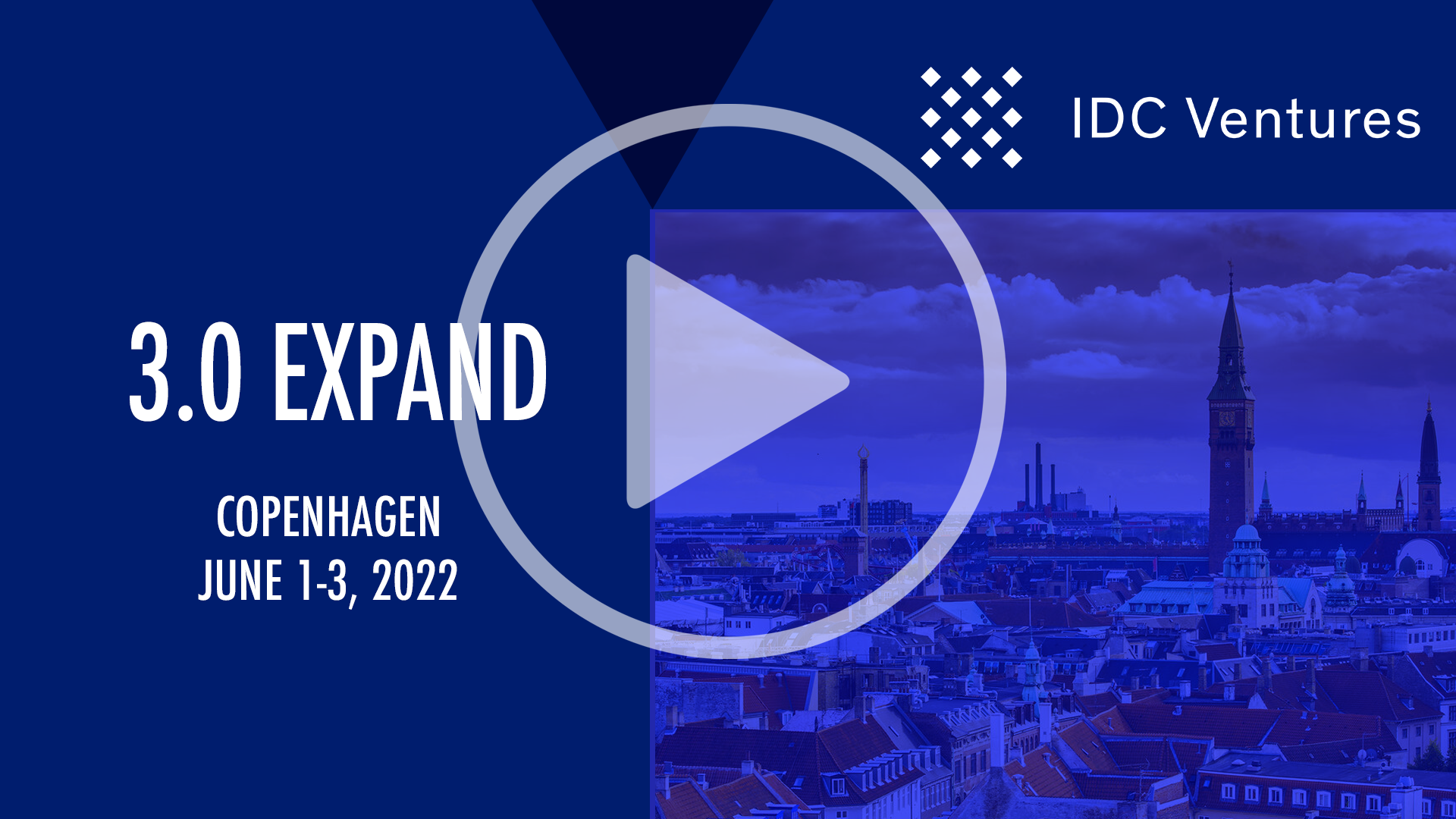 IDCV PORTFOLIO IN THE NEWS
UnDosTres
UnDosTres captures $30M USD Series B led by IDC Ventures The Mexican Fintech UnDosTres that aims to revolutionize Mexico's online payments partnered with IDC Ventures to capture $30 Million USD in a Series B round.
RecargaPay
MaxMilhas and RecargaPay offer travel discounts when paying with Pix. RecargaPay, MaxMilhas, and Pix have partnered together for 5% discounts on airfare and 10% off when booking hotels or packages.
Merqueo
Saulo Brazil Interviewed by E-Commerce News Brasil Saulo Brazil provides insights about the challenges of the local grocery market to Ecommerce News Brasil.
Ethos
Ethos was named one of the Insurtech 50: as one of the most promising insurtech startups of 2022. The Insurtech 50 is CB Insights' annual list of the most promising private insurtech companies in the world.
Digimarc
Digimarc (Nasdaq: DMRC) Announces Partnership with Sealed Air (NYSE: SEE) for Smart Packaging Digimarc is a global leader in product digitization through unique identifiers and cloud-based solutions tracking a product's journey toward a safer and more sustainable world.