DEAR PARTNERS AND INVESTORS
August was particularly dynamic with strength and collaboration standing out in our fund performance of local investments in LATAM. Coming into full stride throughout our globally recognized investment thesis, IDC Ventures' quality of investors and adaptive players have shown its deep understanding as pivotal to emerging markets.

An improved platform that recognizes the importance of fostering an entrepreneurial community with its disruptive fintech and marketplace investments. As a team we have collaborated and built strong bonds through working together, with downtime spent exercising together, and putting together children bicycles for charitable donations as showcased in our team meeting in Miami.
ABOUT US
IDC Ventures international team experienced its semi-annual in-person meeting with an event by the exclusive 54D gym as part of the corporate-wide initiative to sponsor mind and body growth. We exercised and generated flow for this summer gathering, working, and playing together. So that every action, each decision, leads effortlessly, and fluidly, fostering high-speed problem-solving, like our portfolio companies, we strive to create a positive impact for the community. Here is how we achieved our own personal state of flow together in Miami, and we want to share that experience with our partners and investors.

Giving back to the community by putting children's bicycles together for donation was fun and rewarding. Here we have the spontaneity of youth bringing together an international team.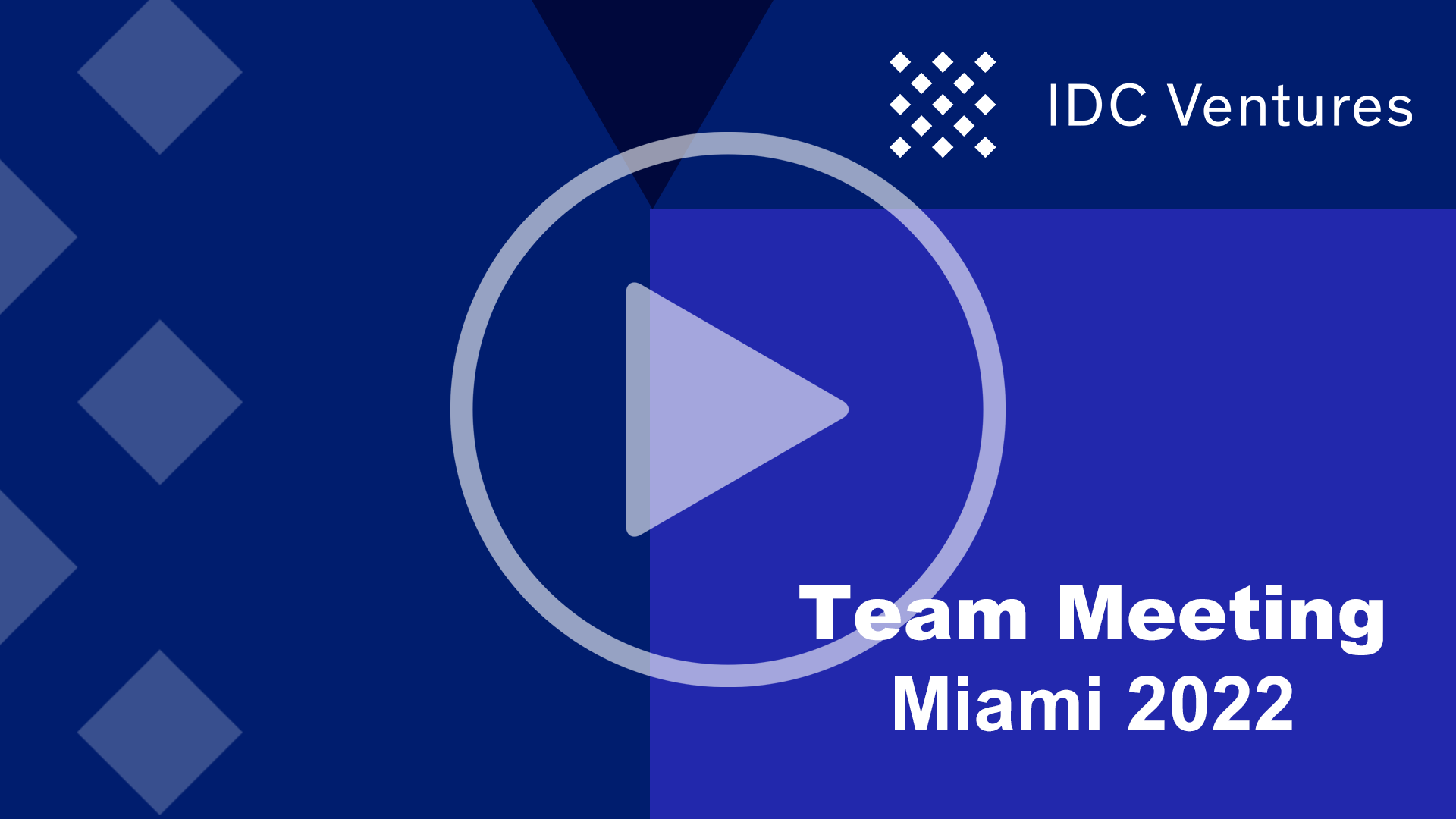 We are an active VC in the ecosystem with a strong pipeline of future projects, with positions in our portfolio experiencing organic growth as they reach new heights. Don't forget your Investor Portal is live with up-to-date reporting.

IDCV INSIGHTS
Watch here, the responses from our portfolio companies about the experience of collaborating with IDC Ventures. Described as a fund like no other, IDC Ventures is ingrained in the businesses of its portfolio.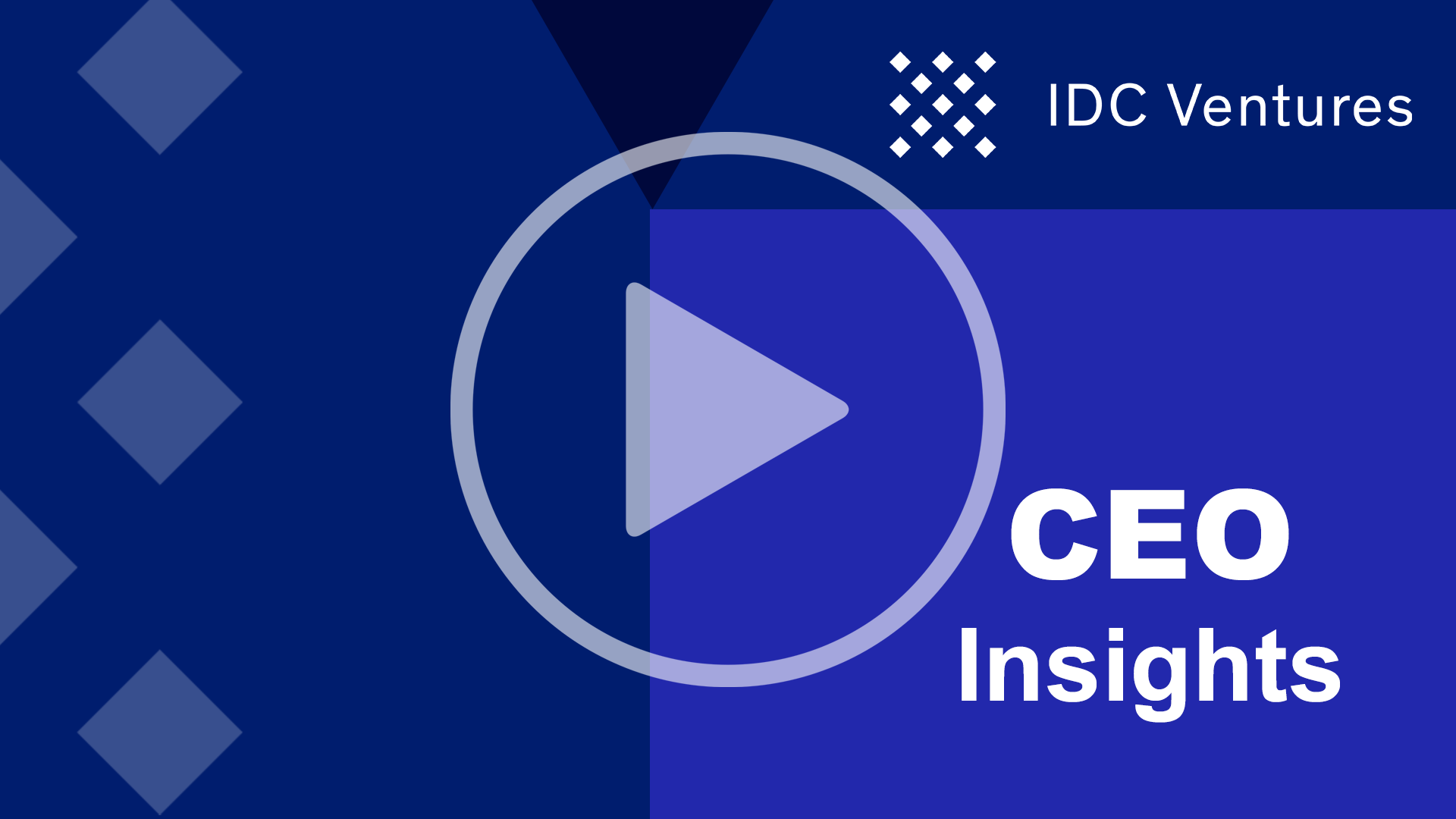 "IDC Ventures is like a sherpa that have gone to the mountain many times and the know the road. IDC Ventures goes beyond the finance structure of an investment with lateral and vertical integration" - Lucas Lezcano, Compara en Casa.

Hear "IDC Ventures as a partner is one of the most reliable partners that any founder can imagine… The team ingrains itself into the company, and it essentially becomes a partnership that allows the business to flourish." - Curve
IDCV PORTFOLIO IN THE NEWS
Portfolio Companies Making the News
Mudafy, RAISES $10 MILLION SERIES A, aiming to generate $500 Million in annualized sales, by creating a real estate platform that connects people with their ideal home. A Y-combinator graduate.
Boatsetter, RAISES $38 MILLION SERIES B, listed in 2021 Fast Company's Best Workplaces for Innovators and also mentioned in 2022 Fastest Mover in Consumer Tech/Travel in a16z. As well as being part of the Top 100 Marketplaces.
Digimarc, DIGIMARC REPORTS INCREASED EARNINGS FOR SECOND QUARTER 2022. Digimarc is a global leader in product digitization, delivering business value across industries through unique identifiers and cloud-based solutions.
Leal, M&M'S MARS, AND SNICKERS JOIN LEAL FOR LOYALTY REWARDS PROGRAM. Leal has the highest retention rate in the industry because of its effortless customer and retailer experience.
Bob W., BOB W. ARTE LAUNCHES IT SECOND PROPERTY IN MADRID. Bob W's way of responsibly operating hospitality is building a slicker alternative to hotels & short-stay apartments.
NovoPayment, GLOBAL FINTECH BANKING AS A SERVICE ENTERS CHILE. An API-based platform that delivers digital banking, payment, and card solutions in record time for the next level of digital financial services simplified.
Kueski, NOW OFFERING SERVICES TO FRICTIONLESSLY SELL FASHION IN FORTNIGHT, from the largest online consumer lender in Mexico.